Golden Visa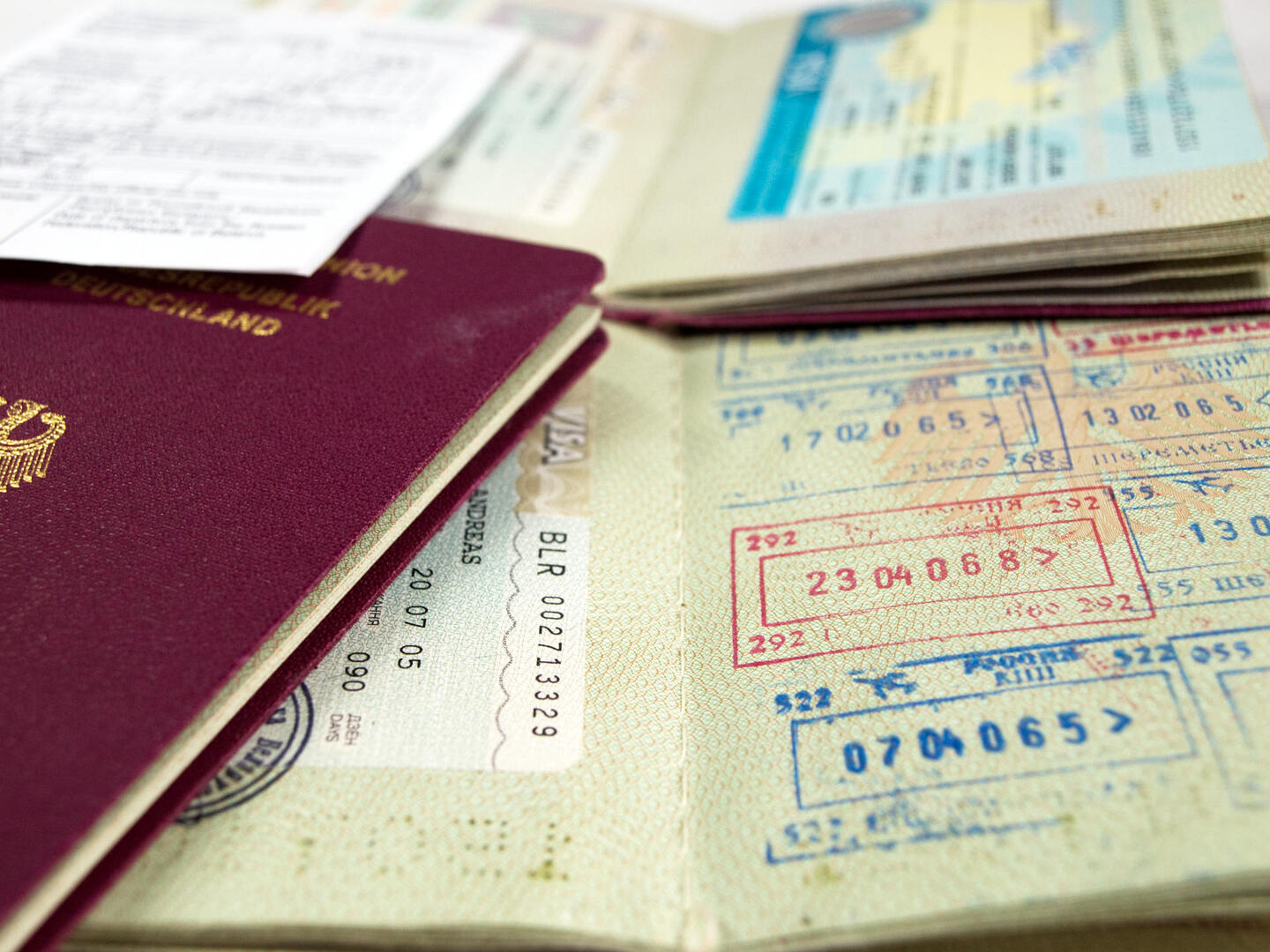 Greece has an investor visa program, also known as the "golden visa". This program allows you to apply for a visa up to Greek citizenship by making a significant investment in Greece and meeting certain criteria. It is a type of visa that 8 members of your family can benefit from.
Features of the Greece golden visa program:
1. Amount of Investment: You have to invest a certain amount in Greece under the golden visa program. Currently, an active investment amount of 250,000 EUR is required. This amount may change over time and different investment options may be found. For example, there may be options such as investing in real estate, starting a business or buying government bonds.
2. Minimum Investment Period: The golden visa program usually requires you to protect your investment for a certain period of time. During this time, you may need to retain your investment or work on a particular project.
3. Source of Income and Health Checks: There may be some source of income requirements and health checks for the Greece golden visa program. This includes evaluations to determine the financial and health status of the investor.
4. Application for Citizenship: You may be able to apply for Greek citizenship after residing in Greece for a certain period of time under the Golden visa program. This period and other application requirements may vary depending on the details of the program.
As YANGROUP, we help you to get a visa as soon as possible with the right moves for the golden visa.