Luxury VIP Transfers All Over Greece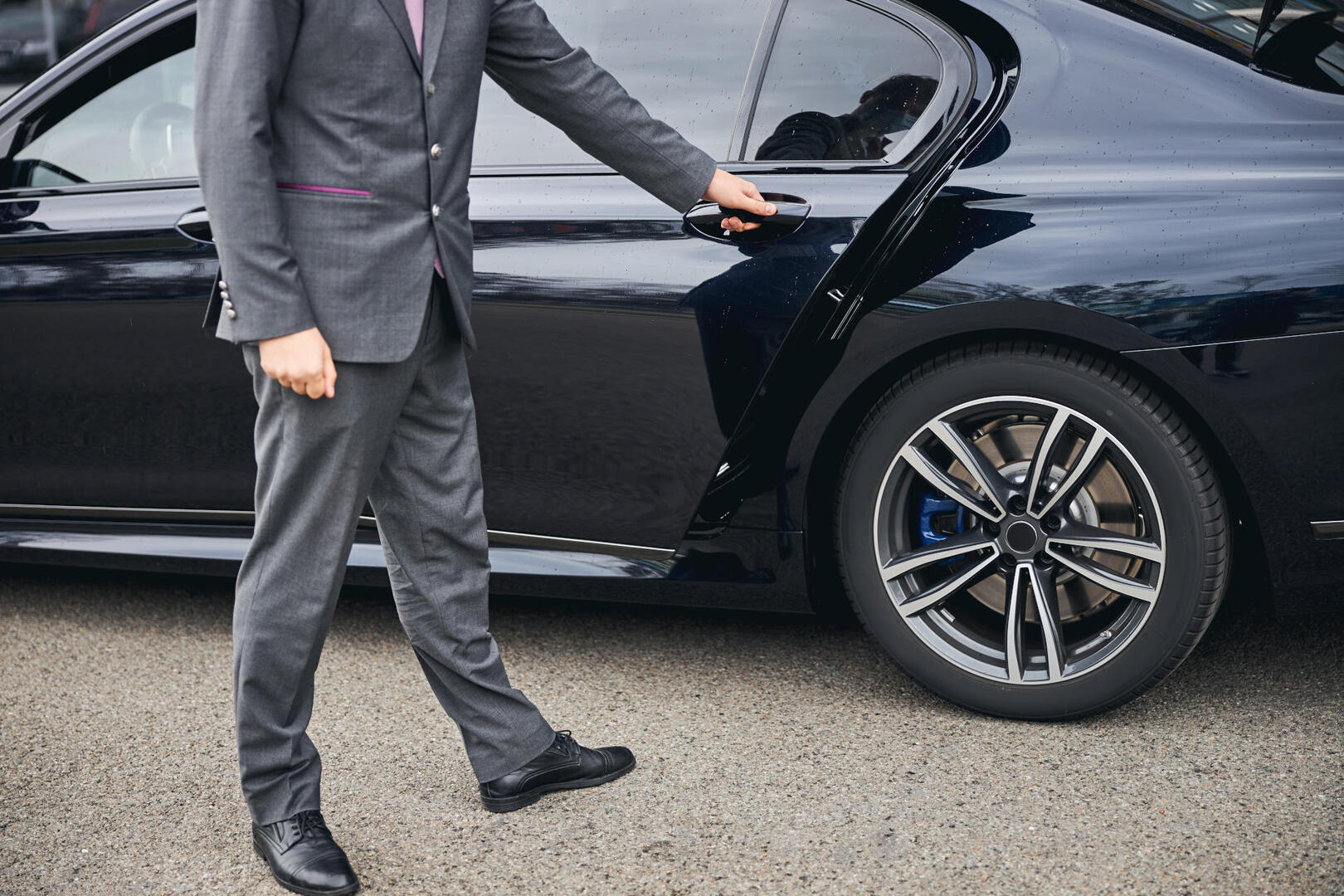 As YANGROUP, we offer our customers a transfer service that provides high-level service and comfort. By offering luxury transportation solutions, we make our customers' travel experiences unforgettable.
Special and Comfortable Travel: We serve our guests with our luxury and comfortable vehicles, seeking excellence in their travels. With our VIP minibuses and private luxury vehicles, we work diligently to provide the best experience for all your travel needs. Our vehicles, equipped with spacious interiors, comfortable seats, special climate control and the latest technology, provide our customers with a pleasant and comfortable journey.
Professional Drivers: We are proud of our professional, experienced and friendly drivers. We are constantly working with trained and qualified drivers to keep the safety and satisfaction of our guests at the highest level. Our drivers have been carefully selected to provide you with a special service throughout the journey and to consider every detail.
Flexible and Personalized Services: We offer flexible and personalized services in accordance with the specific demands and preferences of our customers. While you are traveling for business or leisure, attending meetings or special events, we strive to provide a special transfer experience completely tailored to your needs and schedule. Our expert team will cooperate with you to plan the most suitable route for your trip and organize every detail.
Customer Satisfaction: Customer satisfaction is our priority as YANGROUP Luxury VIP Transfer. We strive to make each of our customers feel special and valued. We work to understand your needs, exceed your expectations, and provide you with a tailored service to make your every trip unforgettable.
As YANGROUP, we aim to meet and exceed the expectations of our customers by providing a luxurious and comfortable travel experience. With our unique service understanding, we provide a perfect transfer experience for you.