Real Estate Consulting and Management in Greece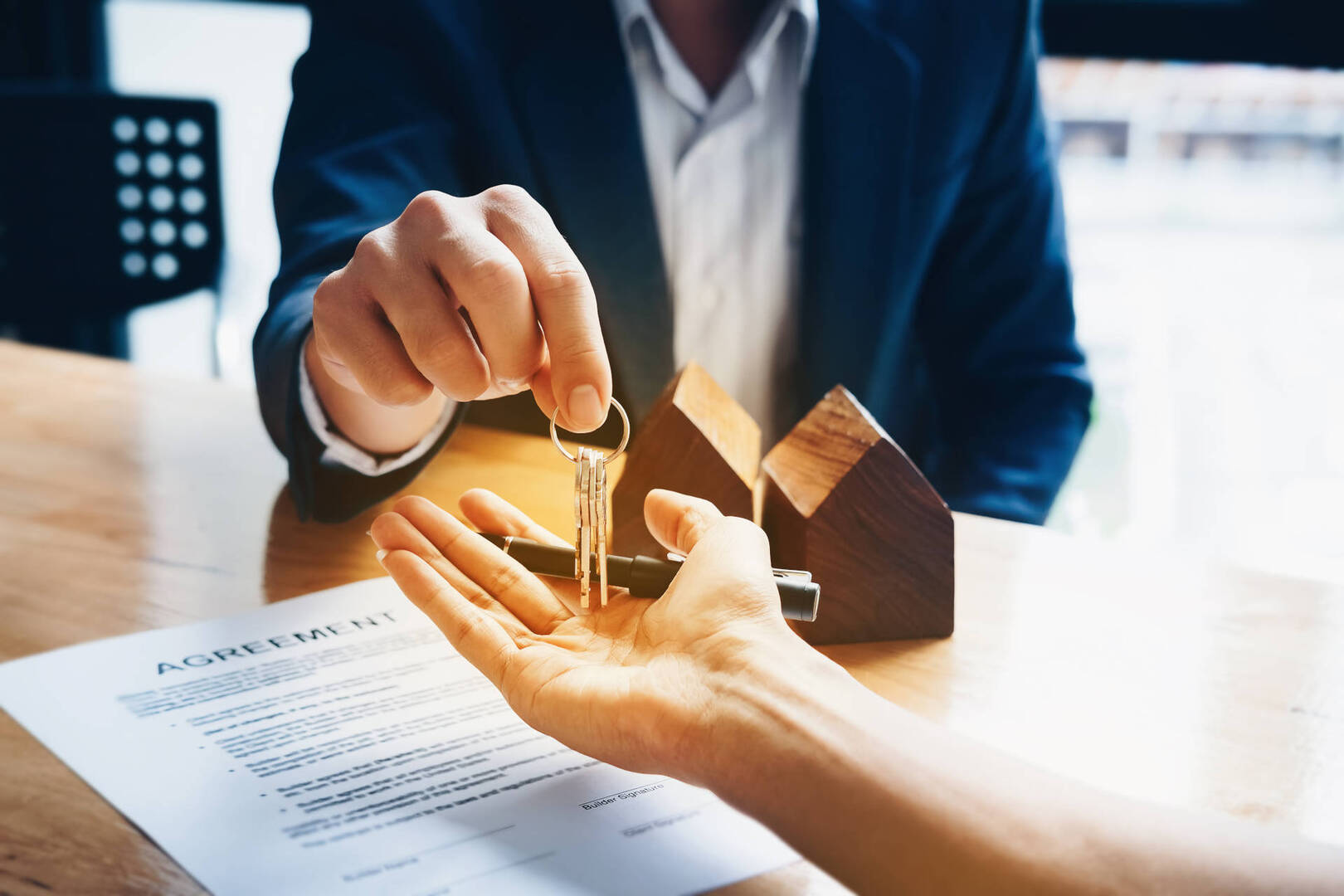 As YANGROUP, we provide our clients with expertise in real estate matters in Greece. Our aim is to provide our clients with reliable advisory services and to streamline the processes related to real estate investments in Greece.
Expertise and Knowledge: With our extensive experience and deep knowledge in the real estate sector, we offer real estate solutions that meet the needs of our customers. We guide our clients in a variety of real estate options in different regions of Greece, such as residences, commercial properties, plots and holiday homes.
Real Estate Consultancy: We help our clients determine the most suitable real estate options based on their investment goals and needs. By using our market analysis, evaluation, market research and supplier networks, we support our clients to make informed decisions in their real estate investments.
Sales and Rental Services: As a company, we guide you through the process of selling or renting your real estate. By developing effective marketing strategies for our customers, we enable them to reach a wide customer base. We take a professional approach to maximize the value of your property and find the best potential customers.
Management Services: We help real estate owners in Greece to effectively manage their investments. By providing tenant management, maintenance and repair services, financial management, property documentation, AIRBNB management and other management services, we enable you to run your properties smoothly.
Customer Satisfaction: The satisfaction and success of our customers is at the forefront for us. We take a special approach to each of our customers, take the time to understand their needs and offer them solution-oriented services. We strive to gain the trust of our customers, establish long-term business relationships and achieve successful results.
At YANGROUP, we use our expertise and connections to help our clients achieve their real estate goals. We are here to provide you with the best service and ensure you have a successful real estate experience in Greece.