Tourism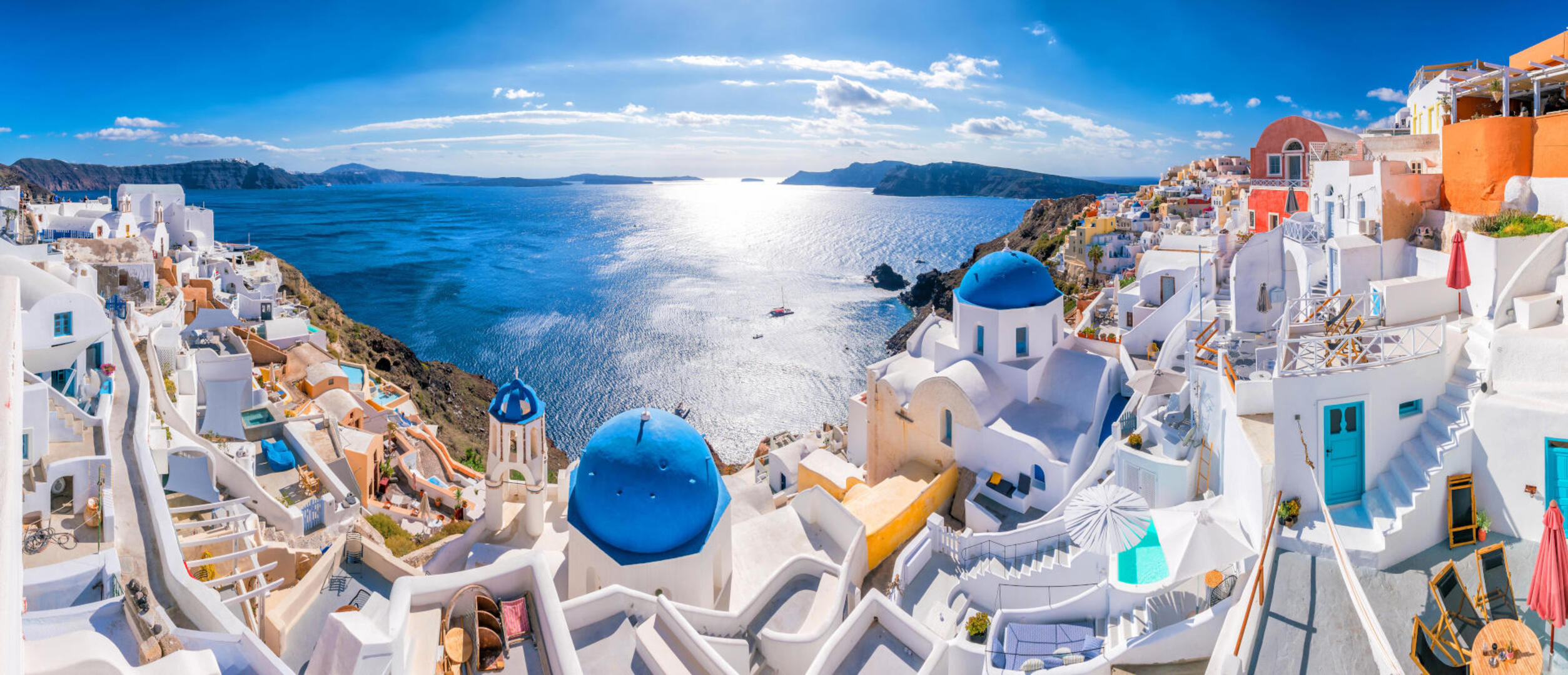 As YANGROUP, we are a company that offers our customers unforgettable travel experiences. Our aim is to provide unique and personalized vacations to travelers who want to explore the historical and natural beauties of Greece.
Explore Greece: Greece is famous for its rich history, breathtaking beaches, and stunning natural landscapes. As a company, we offer our clients the opportunity to discover the most popular and hidden places in Greece. From the ancient heritage of Athens to the romance of Santorini, from the ruins of the Mycenaean Civilization to the Monasteries of Meteora, we offer many different destinations and experience options.
Personalized Holiday Experience: We offer personalized holiday packages in accordance with our customers' holiday expectations and preferences. We work diligently to make every trip unforgettable with high quality accommodation, private guide services, customized tour programs and activities. We work with our professional team to understand the demands of our guests, to host them in the best way and to realize their dreams.
Expert Guides: We provide the best experience with our experienced and local guides who are knowledgeable about Greece's rich cultural heritage. We work with expertise and passion to help our guests understand the history, mythology and local traditions of Greece. Our guides accompany our clients to enrich their travel experience and assist them every step of the way.
Quality and Satisfaction: We always prioritize customer satisfaction. Quality service is our core value to provide our guests with an unforgettable travel experience. We take the utmost care to gain the trust of our customers, exceed their expectations and satisfy them.
Travel with YANGROUP to discover Greece and create unforgettable memories.