Import & Export Consultancy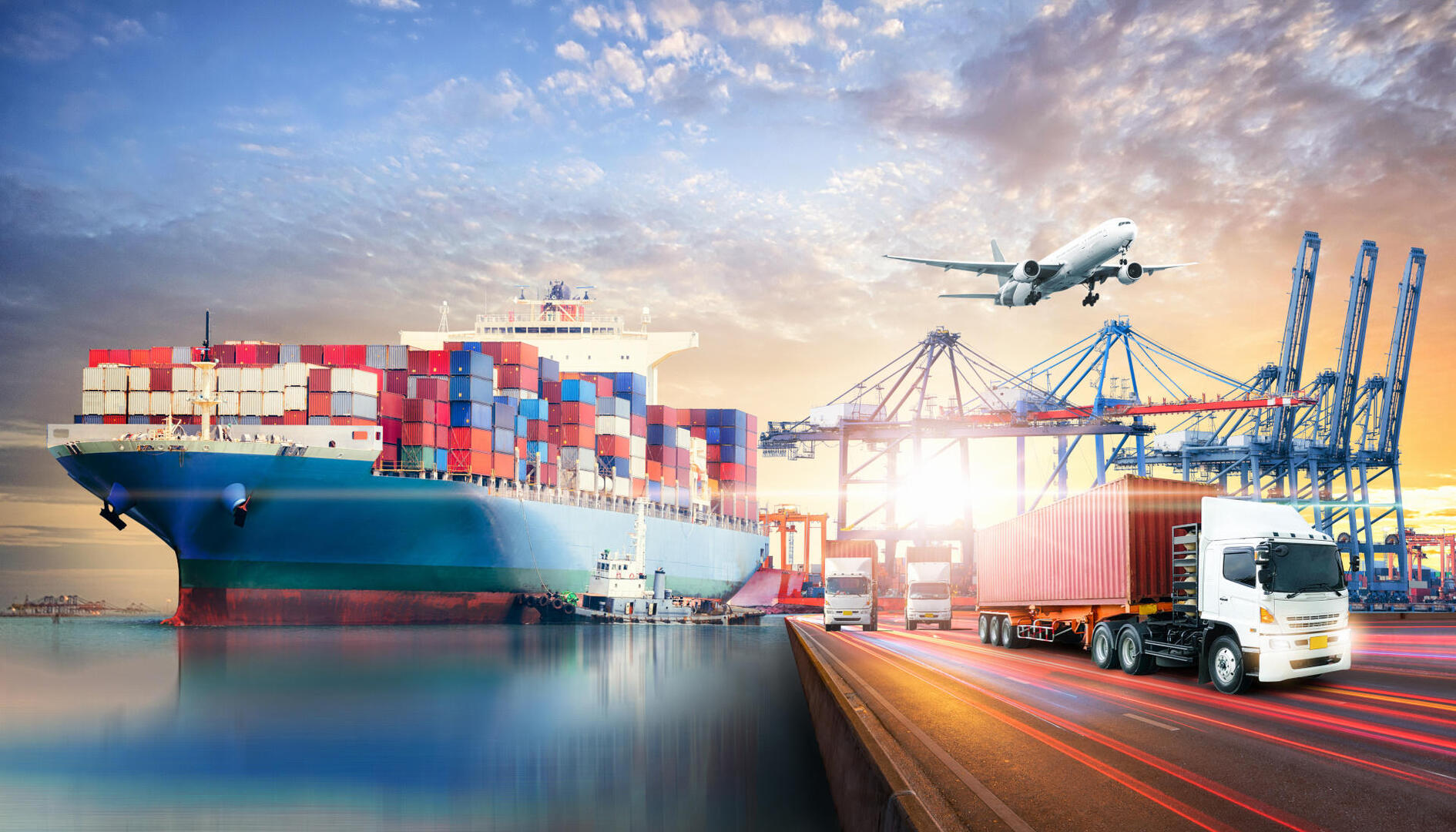 As YANGROUP, we are a company that provides our clients with expertise in international trade. Our company provides comprehensive consultancy services to businesses operating in global markets to guide their import and export processes, make strategic planning and help them grow their businesses.
Customer Focused Approach: The success and satisfaction of our customers is our priority. While dealing with the complex nature of export and import, we work diligently to understand the specific needs of our customers and provide them with customized solutions. We work with our expert staff to provide the necessary knowledge and skills to increase the competitive advantage of businesses, enter new markets or expand in existing markets.
International Trade Processes: We aim to be a reliable guide for our customers in their international trade processes. We guide our customers by using our expertise in issues such as import and export legislation, customs procedures, logistics management, market research and target market analysis. We evaluate the export potential of our customers and help them expand their supplier and customer networks.
Strategic Planning and Growth: We support our customers in strategic planning. In line with our customers' goals, we contribute to the growth of their businesses by conducting competitive analysis, identifying market opportunities and developing effective marketing strategies. We work to provide our customers with a sustainable competitive advantage with innovative approaches.
As YANGROUP, we share our expertise and experience to help our customers succeed in international trade.